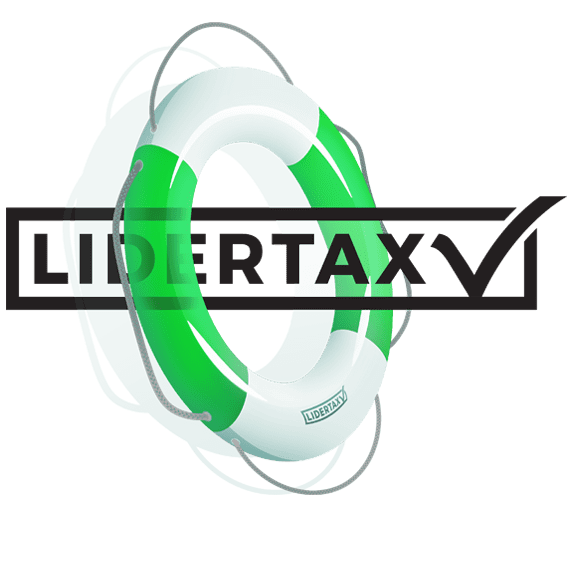 O NAS
Działamy na brytyjskim rynku już od 2012 roku.
Wykonujemy pełny zakres usług księgowych oraz pomagamy w pokonywaniu codziennych przeszkód i problemów.
Posiadamy dwa oddziały, które są do Państwa dyspozycji w Londynie oraz w Chatham.
Oferujemy w pełni profesjonalne i spersonalizowane rozwiązania biznesowo-księgowe dla firm oraz osób indywidualnych.
Ceniąc czas naszych klientów znakomitą część usług świadczymy zdalnie.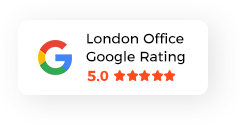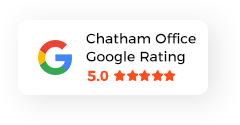 Informacje
Kompleksowa obsługa
firmy w UK
Będziemy z Tobą na każdym etapie Twojego biznesowego rozwoju.
Wybór działalności
Pomożemy Tobie w wybraniu rodzaju oraz założeniu działalności.
Optymalizacja kosztów
Doradzamy Tobie w kwestii optymalizacji kosztów.
Kompleksowe rozwiązania
Od pomysłu do realizacji, kompleksowe działanie to nasza dewiza.
Formalności bez stresu
Asystujemy podczas dopełniania niezbędnych formalności.
Zawsze aktualna wiedza
Poinformujemy Ciebie o nadchodzących lub spodziewanych zmianach przepisów.
Przejrzyste zasady
Jesteśmy otwarci i bezpośredni.
Poznaj nasz zespół
Ekipa do zadań specjalnych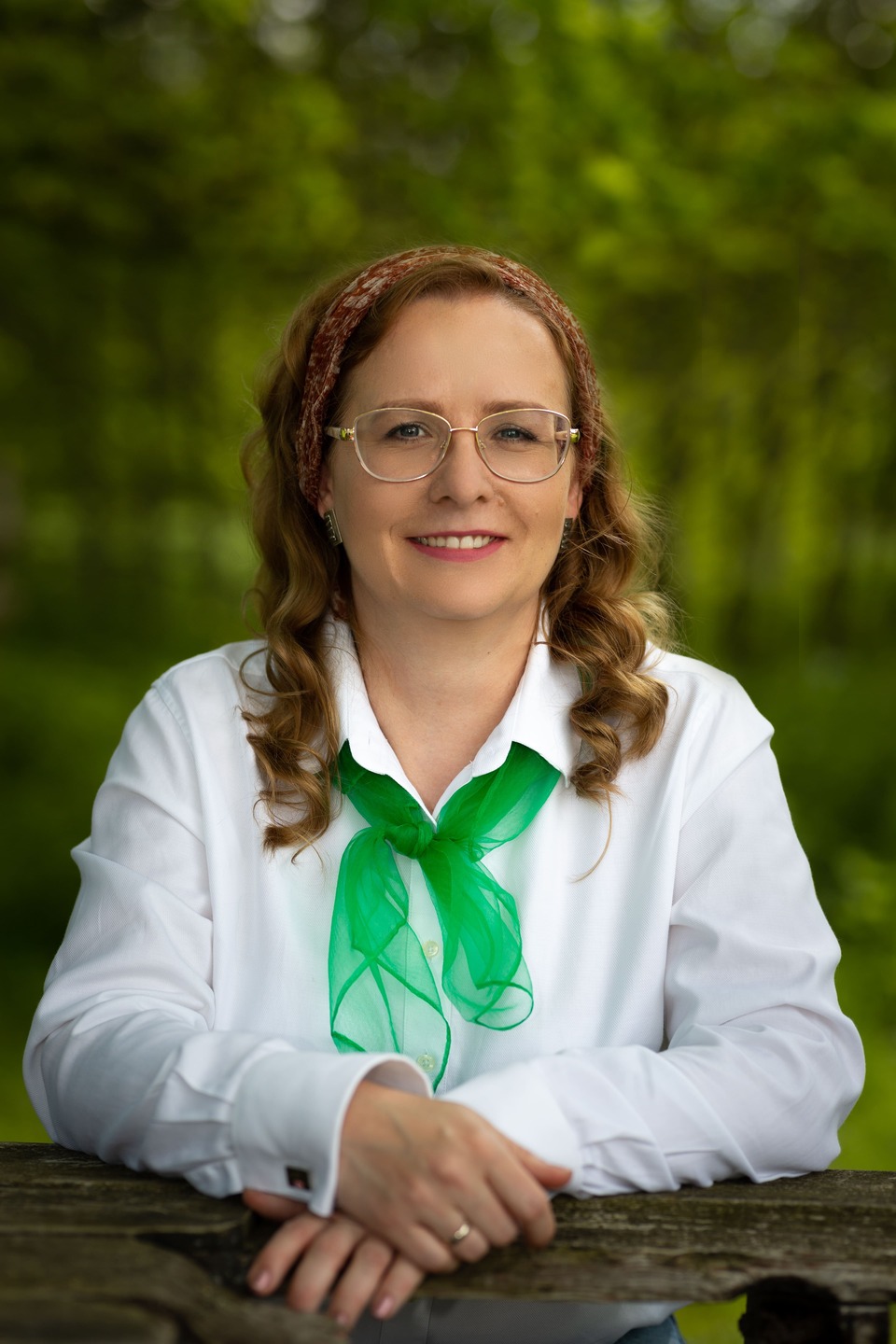 Agnieszka Mackojć
Director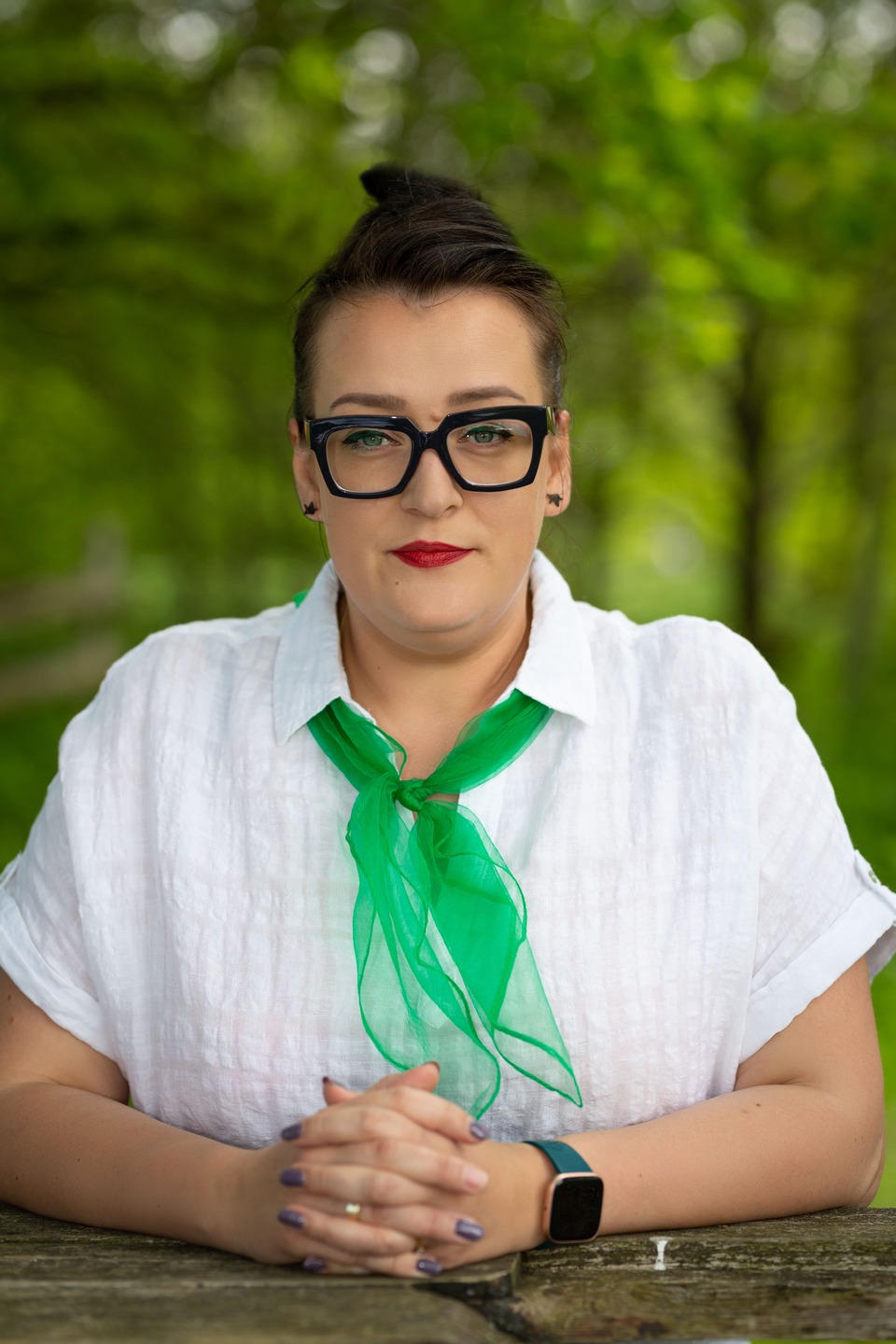 Małgorzata Zielnik
Junior Accountant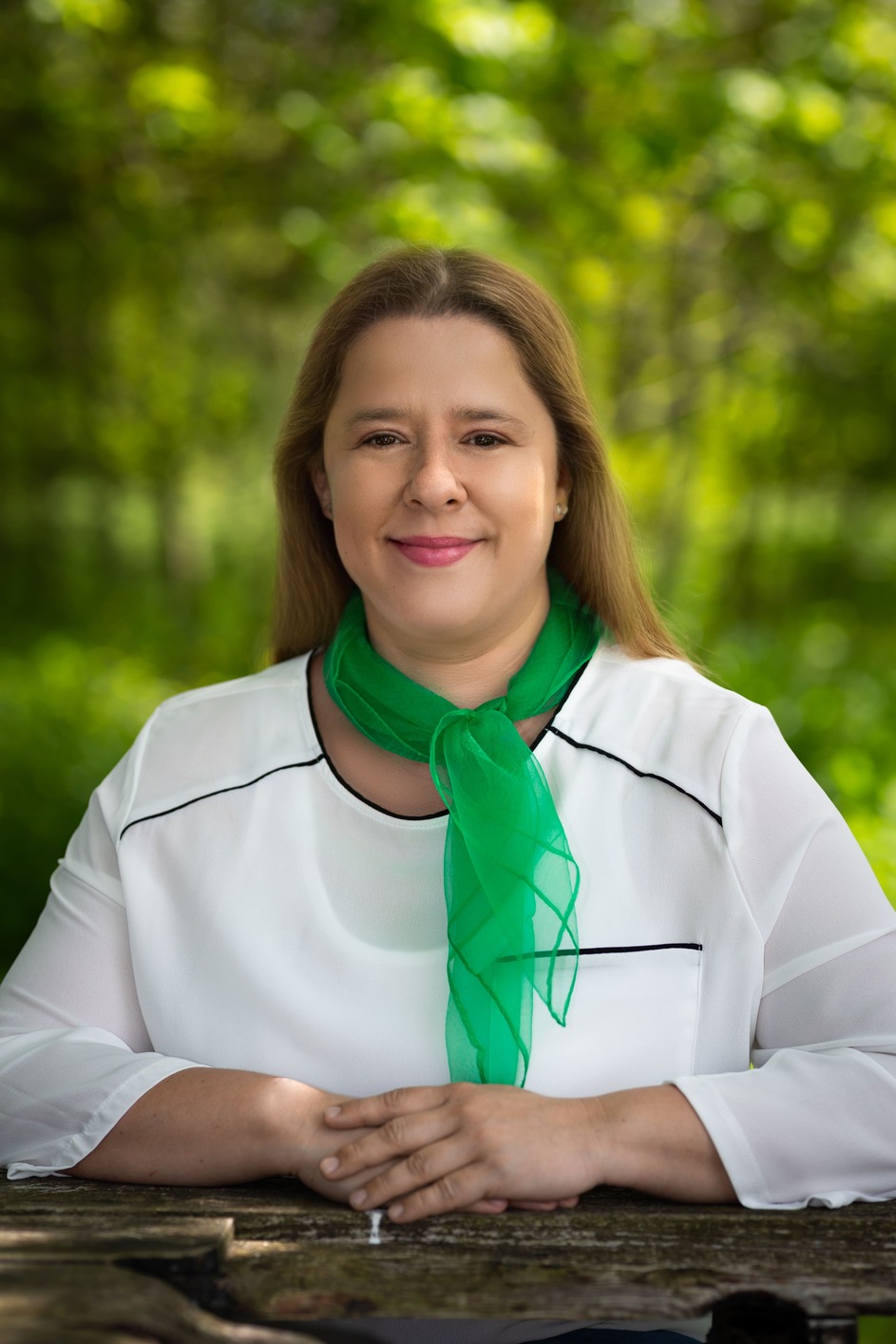 Monika Litkiewicz
Chartered Tax Advisor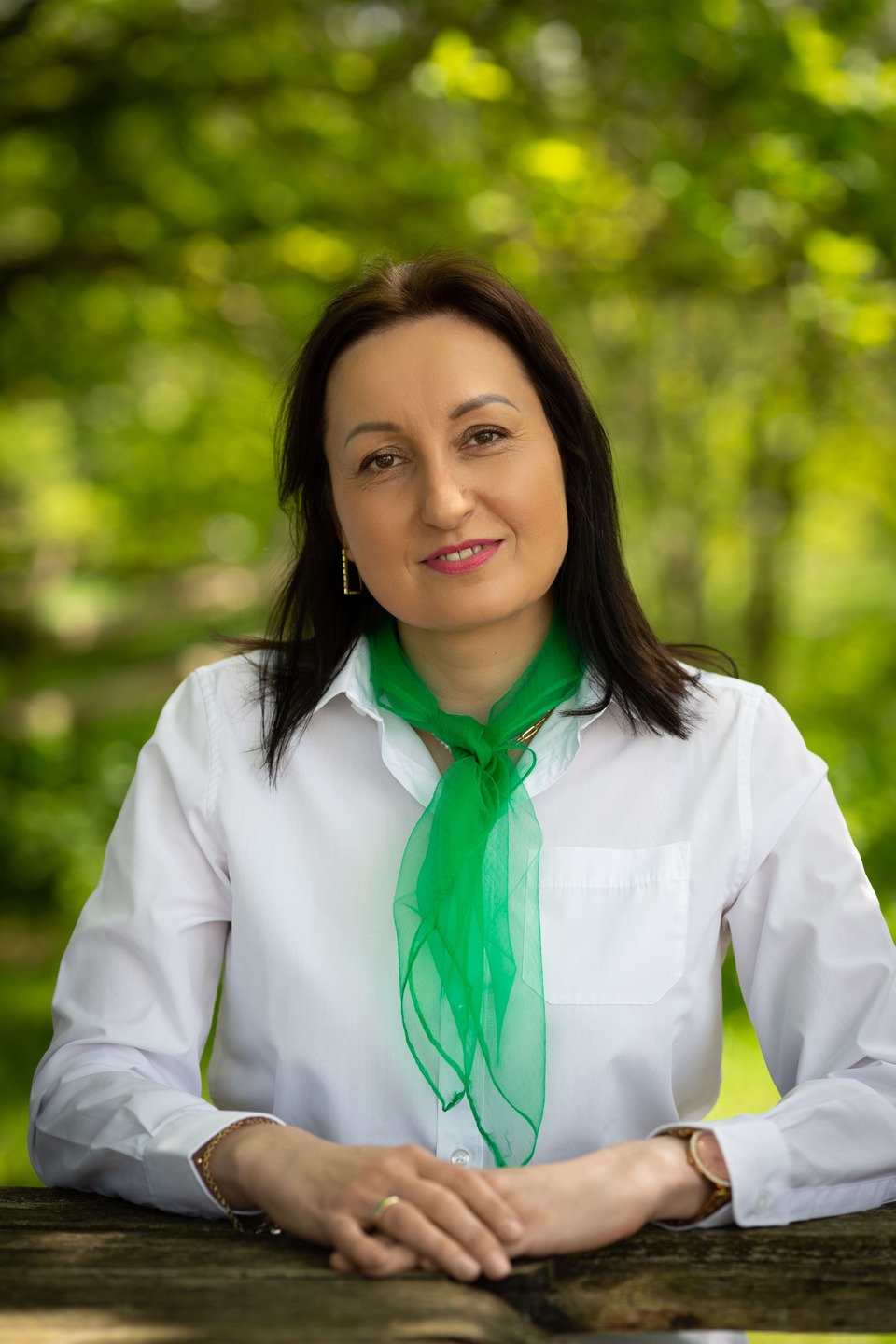 Sylwia Karbowska
Bookkeeper
Agata Suleyman
Customer Service Supervisor
Aneta Więcławska
Bookkeeper and Payroll Specialist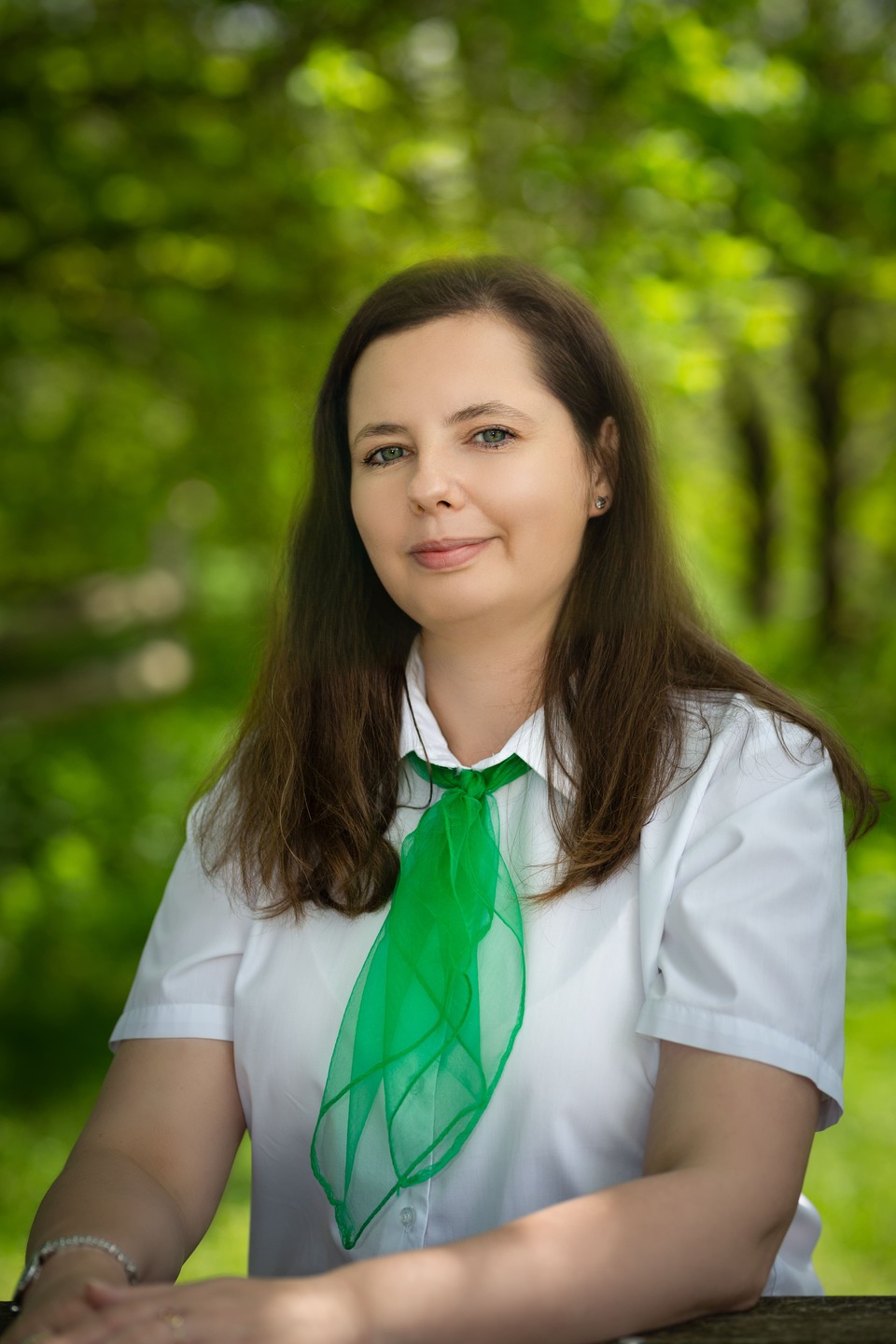 Emilia Grzybowska
Customer Service and Benefits Specialist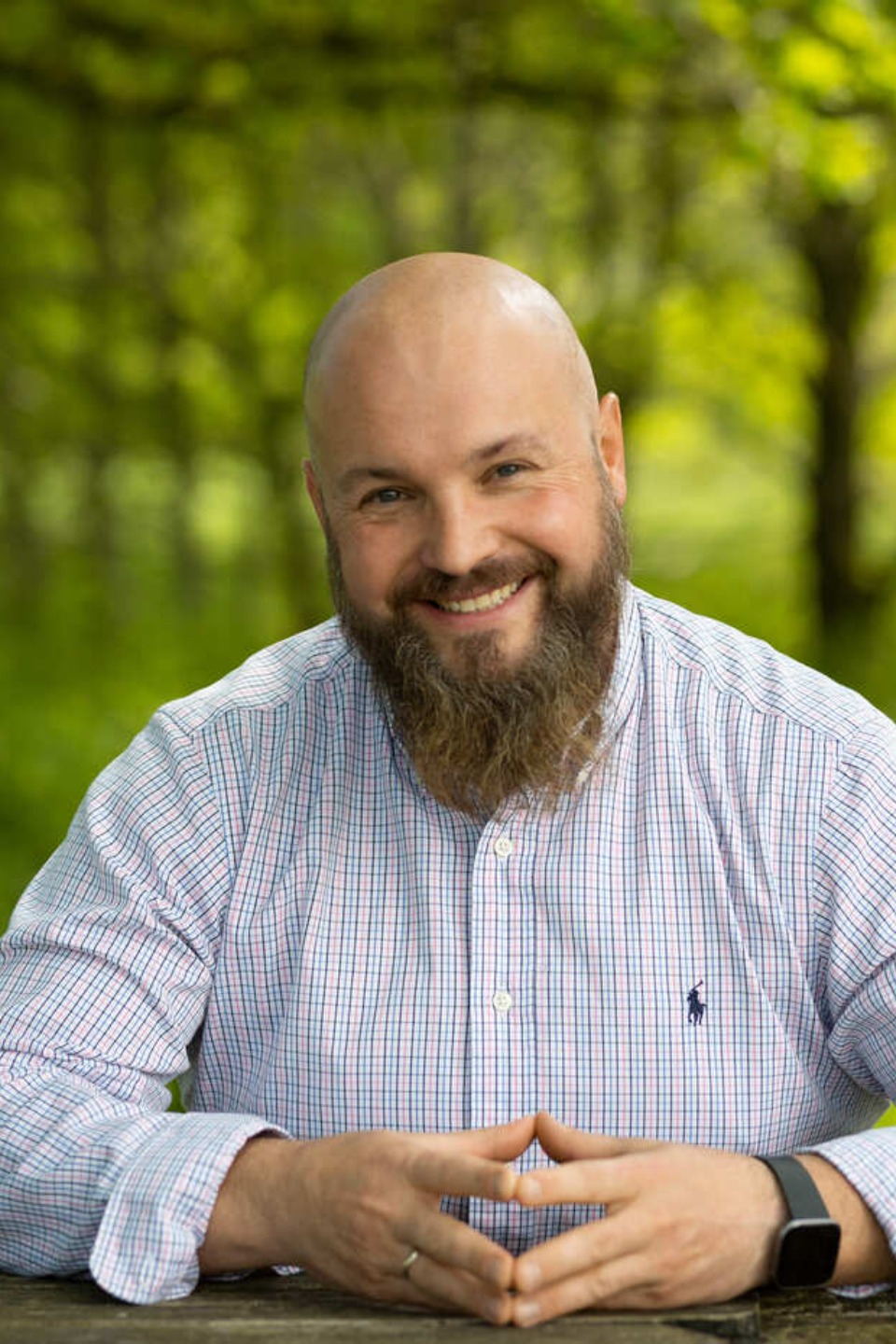 Przemysław Mackojć
Marketing
Jak pracujemy?
Tylko 3 kroki dzielą Ciebie
od zostania naszym klientem

01
Zadzwoń do nas
Nie rozwiążemy Twoich problemów bez tego etapu - śmiało dzwoń.

02
Porozmawiaj z nami
Podczas bezpłatnej konsultacji odpowiemy na wszystkie Twoje pytania
i przedstawimy plan działania.
03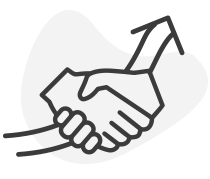 Zostań z nami
Jesteśmy przekonani, że na tym etapie nie będziesz już miał wątpliwości, że warto zostać z nami na dłużej.